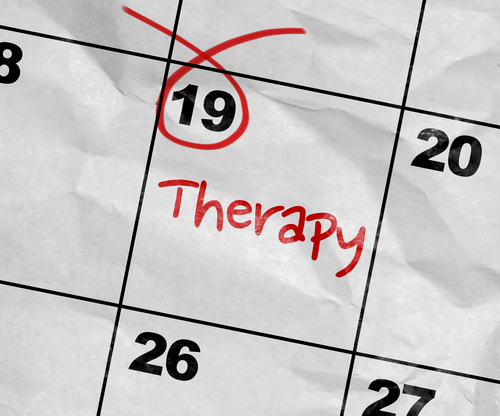 If you have been skipping your chiropractic appointments because of scheduling conflicts or some other reason, it is time to stop. You might think that missing a visit here or there is no big deal, but that simply is not true. Missing your scheduled treatments can negatively affect you and your body in the following ways.
YOU EXPERIENCE A SLOWER RECOVERY
When your chiropractor evaluated you, he or she developed a treatment plan for successful recovery. Missing your scheduled appointments can set back your recovery process immensely. Your treatment plan has been designed specifically for you, to meet your needs and help your body heal in the best way possible.
By skipping your appointments, you are missing out on the necessary therapies and adjustments that your chiropractor has prescribed to help you recover as quickly as possible. This means that your reason for seeking treatment, whether it was headaches, loss of function, pain, or some other problem, will persist for even longer. You cannot reach your treatment goals if you miss your appointments.
YOU MISS OUT ON PREVENTATIVE CARE
In addition to treating existing problems, it is important to understand that your treatment plan is also preventative in nature. For example, while on the road to recovery, you will be experiencing less pain, better mobility, less headaches, etc. This is exactly what your treatment plan was designed to do.
However, your treatment plan is also preventing these symptoms from rearing their ugly heads as you recover and progress. When you miss appointments, you also lose the preventative part of your treatment plan.
This means that not only will it take you longer to recover, but you also experience many of the same symptoms your treatment plan was designed to prevent. Don't let this happen to you. Keep yourself on the road to recovery by keeping your scheduled appointments.
Call us at 814-777-1558 or click here to book your consultation today!